Durham Chiropractor | Dr. Edward Washington, Jr.
Your Next Step to Wellness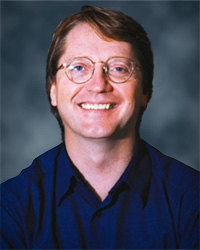 Durham chiropractor, Dr. Edward Washington, Jr., has been helping patients in the Raleigh, Durham, Chapel Hill triangle and surrounding areas, in North Carolina, since 1982. With forty years of experience, he offers a natural, holistic approach, using a combination of chiropractic, massage techniques, nutrition, exercise recommendations, applied kinesiology, acupuncture, and physical therapy modalities. Physical therapy modalities include, stretch and strengthening recommendations, electrical muscle stimulation, ultrasound, neck and lower back traction. He specializes in helping you find relief from neck pain, back pain, headaches and a wide range of other painful neuromusculoskelatal conditions. Dr. Washington also specializes in Applied Kinesiology, which includes nutritional evaluations for many other types of health conditions. For a partial list of the conditions we provide treatment for, please go to our section of the web-site called, Conditions Treated.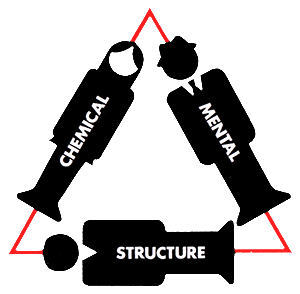 Our mission is simple. To help you reach your health goals, and to get you significant and lasting relief from neck pain, back pain or many other types of pain or health conditions, as quickly as possible. To accomplish this, we use a holistic and comprehensive approach to health and wellness. We strive to not only correct the cause of any health problems, but to educate you, so that you do not encounter similar problems in the future.
Since each person's needs are unique, Dr. Washington encourages you to utilize only the chiropractic services which will best aid in your recovery. Dr. Washington and his staff will strive to thoroughly understand your health concerns, and provide the proper chiropractic treatment. In order to provide the proper chiropractic treatment, he will first do a thorough consultation and examination, and then discuss your treatment options with you. In most cases, after your first treatment, you will leave feeling better than when you walked in.
Please contact Dr. Washington by calling 919-286-9430 to schedule an appointment. We are here to help you. Lets get started now on getting you on an even better road to good health.
BROAD STREET CHIROPRACTIC: 919-286-9430 Next to Wholefoods Grocery, West Durham